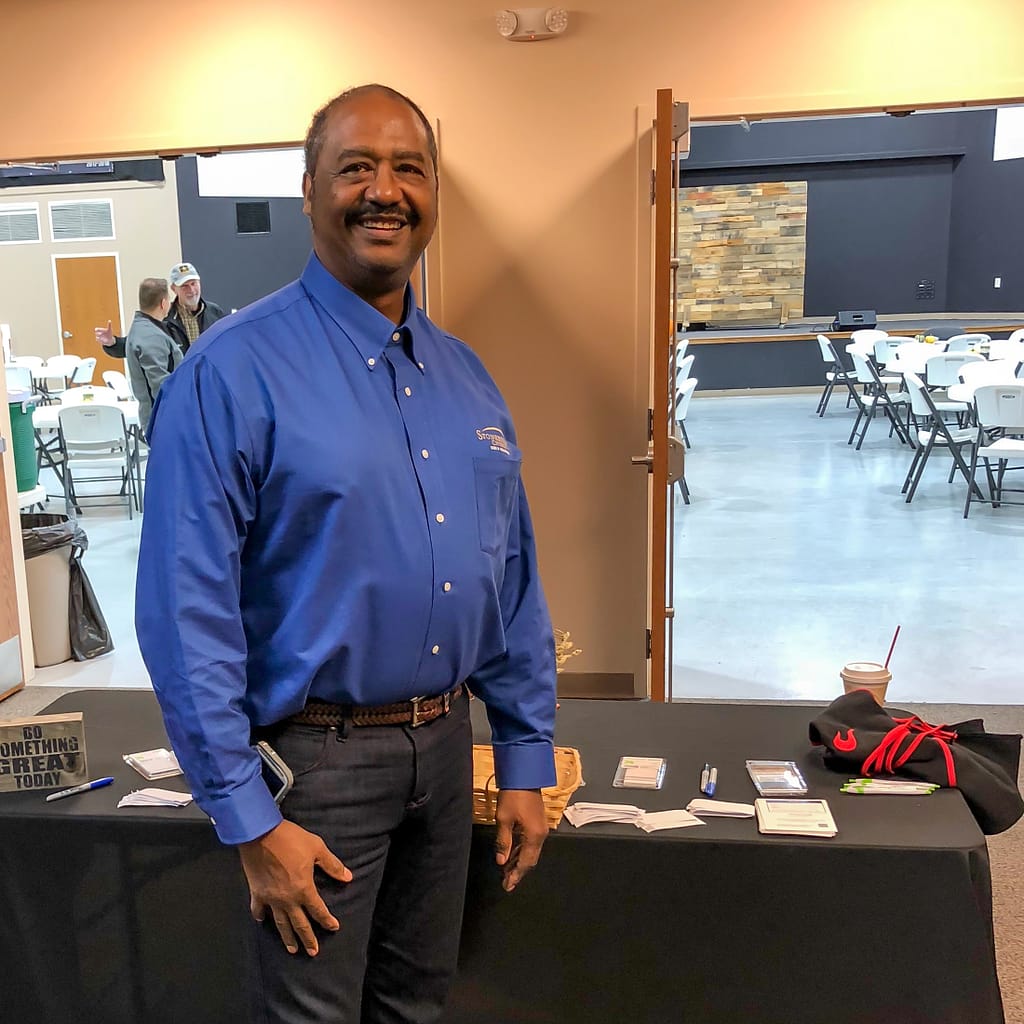 2020 — A year of confusion, change, catastrophe. However, God has shown through these trials. On January 5,2020, my mom passed away. On January 17, 2020, I retired. I wanted to hear from God as the next chapter in my life. Pastor Robin suggested I start coming to the Monday 6:00 AM prayer group. I attended and was prayed for concerning my future. I fasted to show the Lord I wanted clarification on the direction for my life. My wife and I had a retirement trip bought and paid for. March 17th, we were supposed to leave. We prayed together for discernment. COVID-19 cancelled our trip. My father passed away June 23.

2020 stands for perfect vision. God, through all of this, has cleared my vision. Here are the things I have learned:
Focus on the Lord when you first get up everyday by praying, reading His Word, thanking Him for waking you up.
Ask the Lord what do you want me to do today? Do that as the first thing each and every day. Proverbs 3:5-6
Serve me first, then serve people — With this in mind, I've been able to serve Jeff and Deb Howington, as well as Dean and Rachel Hartman with their Derecho clean-up efforts. I've served at the ASAC Heart of Iowa shelter. When women asked us, "Who are you?" We said we are from Stonebridge Church.
With the Lord's help, I've been blessed to serve with and attend Stonebridge Church.
Has God done something incredible in your life that you want to share with others? Fill out this form and be a part of life change!