We offer many ways for you to connect online
Stay connected! Find Stonebridge information about upcoming events, groups, classes, giving and more on the Stonebridge Church Center App! Available on iOS and Android.
Each Sunday at 10:45 AM we  livestream our service. This is a great way to get a feel for our worship style and helps those who are home-bound or traveling stay connected and engaged.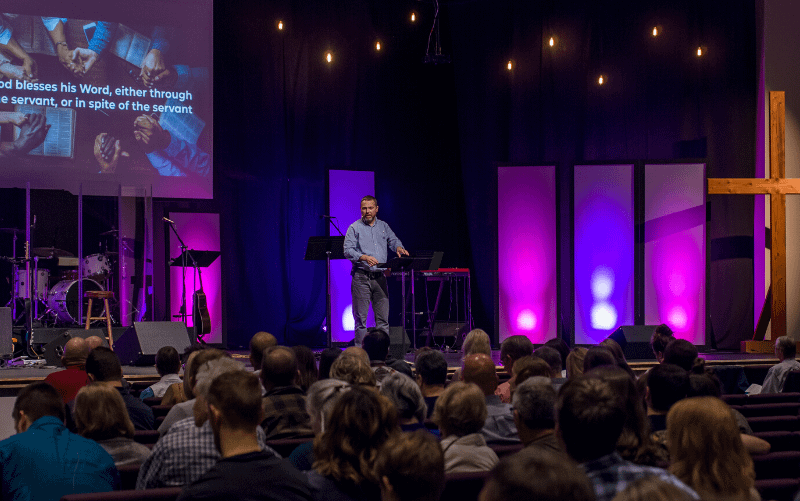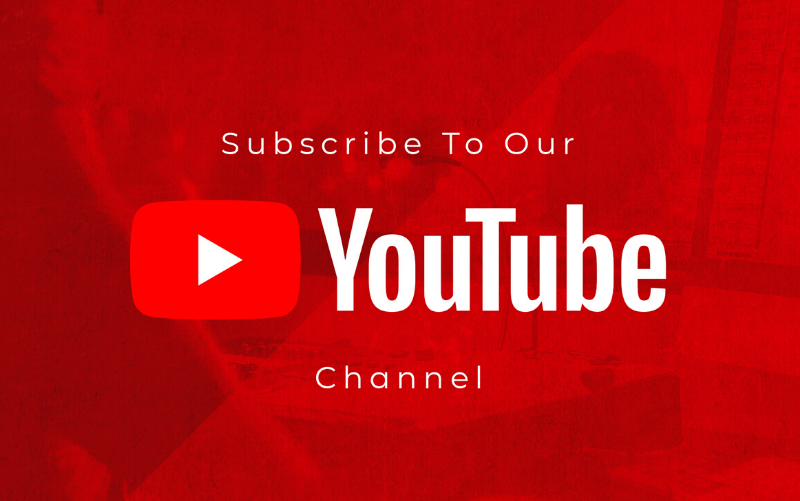 The replay of our messages can be found on our YouTube Channel *be sure to hit the SUBSCRIBE button!
Our audio podcast is available by searching for Stonebridge Church on your favorite podcasting app or by using the button below to find a list of options.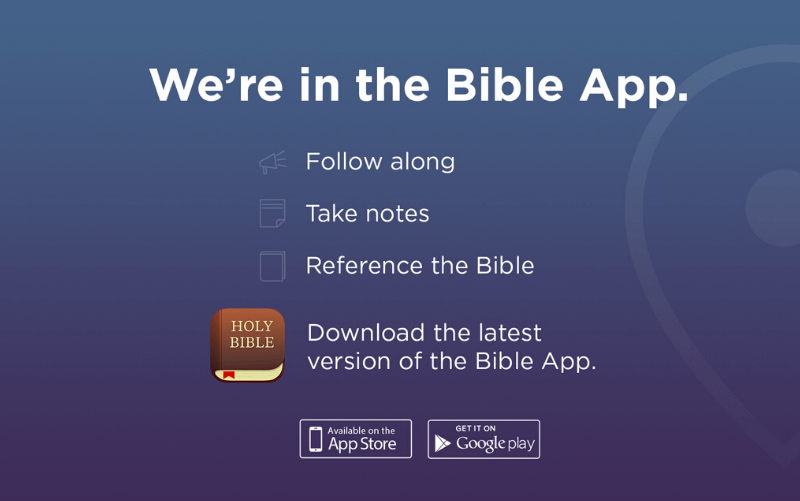 We believe that a daily rhythm of seeking intimacy with God has the power to transform lives! Connect with us via the YouVersion Bible for iOS, Android and via the Web. Each week you can follow along with our sermon in the event section on the app.