We offer many ways for you to connect online
Each weekend at 10:45 AM we provide a livestream of our service so that you can get to know us and to help you stay connected when you can't be here. Our livestream site includes live chat, prayer, online Bible and next step opportunities. Grab some coffee, invite a friend, and hop in the chat to say hello!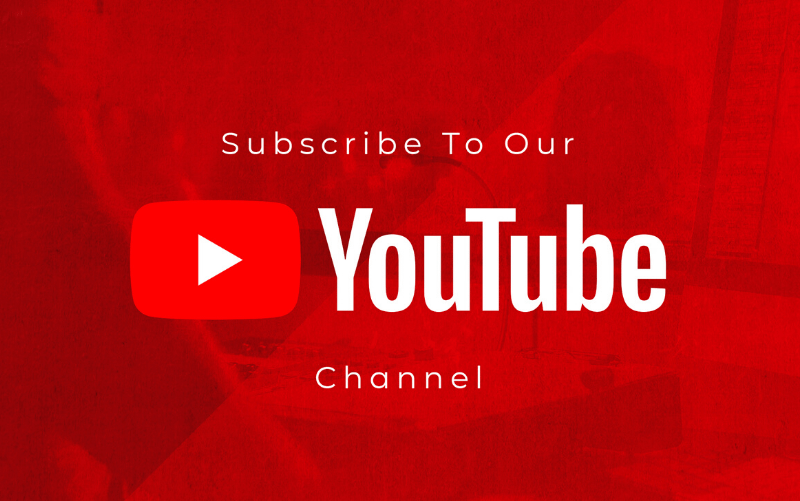 The replay of our messages can be accessed by Sunday afternoon on our YouTube Channel *be sure to hit the SUBSCRIBE button while you're there!
Our podcast is available by searching for Stonebridge Church on your favorite podcasting app or by using the button below to find a list of options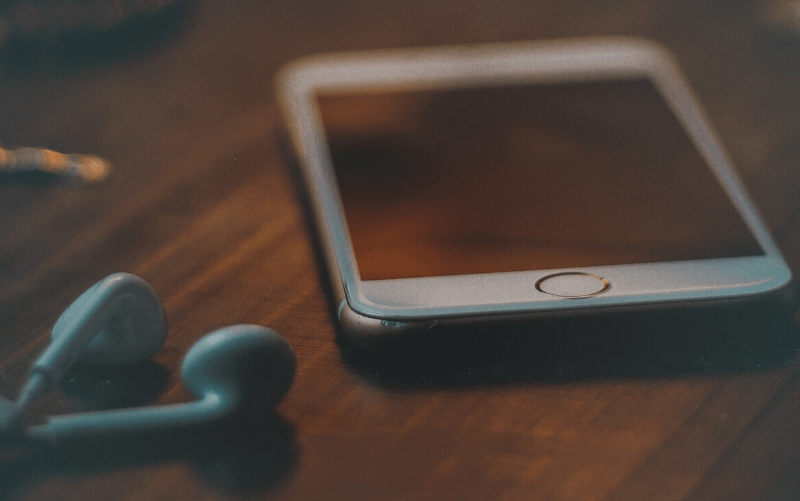 Find our discussion guide for the coming weekend, add your own notes and sign up for bible plans that we are currently doing at Stonebridge. You're going to love it. The Bible app is available on iOS, Android and via the Web
If you want to keep up with what's happening at Stonebridge, join our private Facebook group! It's a vibrant, active group where people from our local community connect for prayer, encouragement and to keep up with what is happening in the life and ministry at Stonebridge