Our mission is to walk along side each person we meet as they take their next step with Jesus
On Sundays, we take steps toward Jesus together as a large group in worship. Visiting for the first time? Plan your visit this weekend!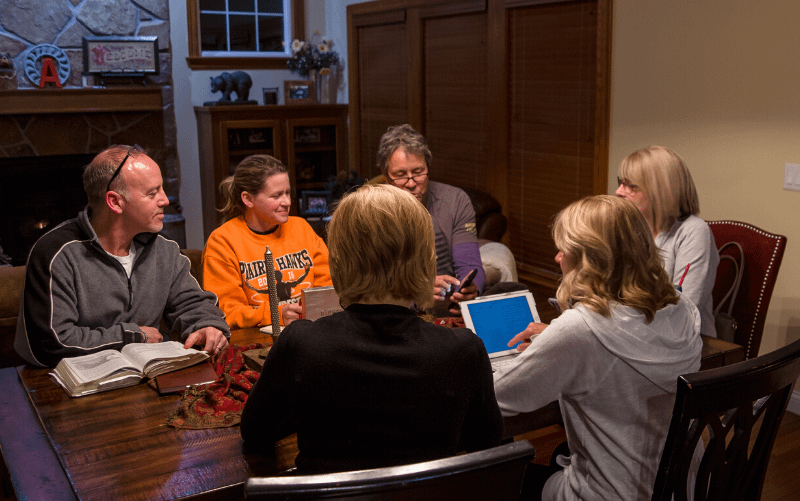 Find support and encouragement to continue in your faith. Throughout the week, we meet in smaller groups to study the Bible, pray, grow in our faith and do life together.
God can use your gifts and skills to make a difference in the lives of others. Each week, we show our family and neighbors love through acts of service.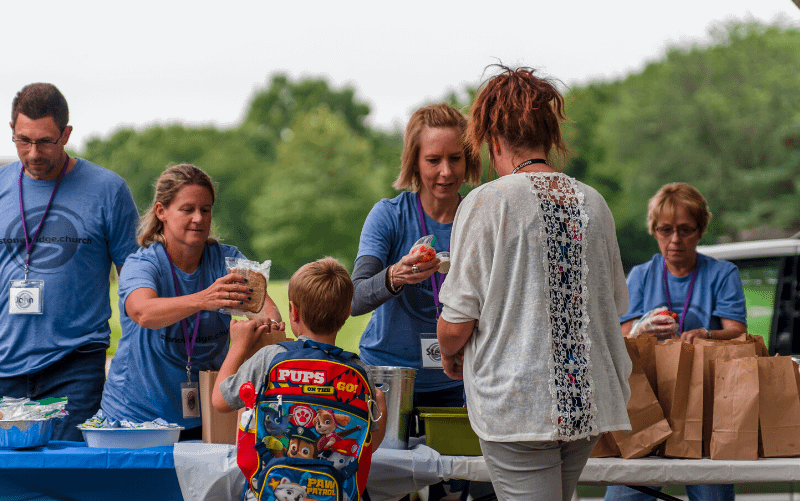 If you've made the decision to follow Christ, baptism is one of the most meaningful next steps you can take. Baptism is a public celebration of your decision to follow Christ.