Make new friends and grow in your faith
As part of a Life Group, you will meet with small groups of people on a regular basis to study God's Word and build authentic relationships. Groups are a safe place where real people learn how to apply God's Word to real-life situations. As you share your life with others, you will be cared for and have the opportunity to care for and serve others.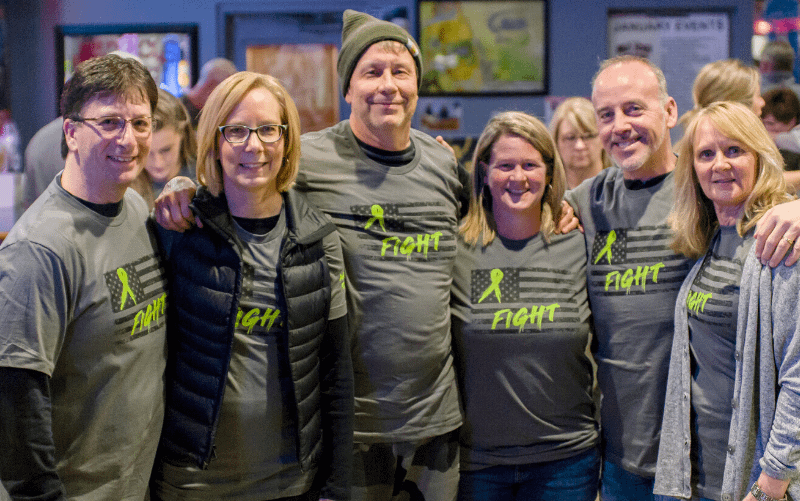 Our goal is that anyone who comes to our church has the ability to join in a community and grow together in Jesus
Why do Life Groups exist?
We believe that life is best lived in relationship with one another, and Life Groups are where we do life together. We also want to make a large church feel small and Life Groups help make that close community happen.
Life Group's are a lot of fun and God works in our lives as we build Jesus-centered relationships. They typically consist of 12-16 people. Each group varies on meeting length, child care, food and start time.
We have groups that meet all throughout the Cedar Rapids and surrounding area and on different nights of the week in homes, apartments, restaurants and coffee shops.
Use the 'Find a Group' button toward the top of this page. If you would like help finding a group, visit the Welcome Desk in the lobby on the weekend and someone would be happy to assist you!