At Stonebridge, we believe kids should enjoy learning about Jesus and His love for them
It's our job and a privilege to serve them well!
We are passionate about kids learning about Jesus in a way that they can understand. Join the fun and experience a place where kids meet Jesus on their level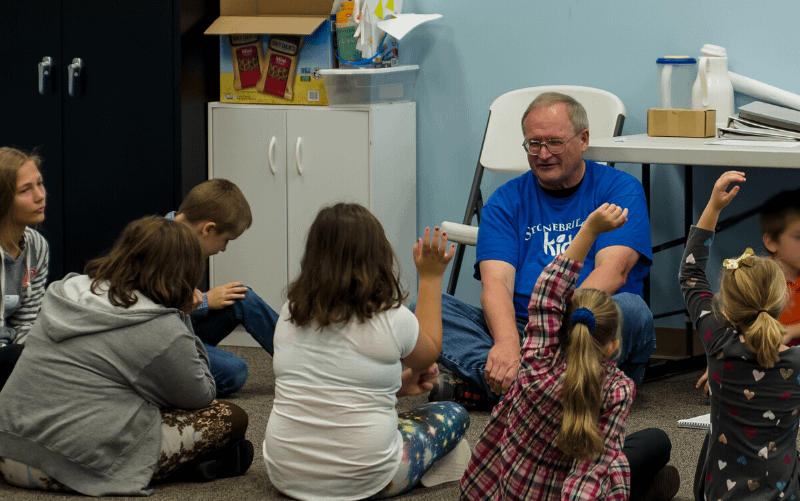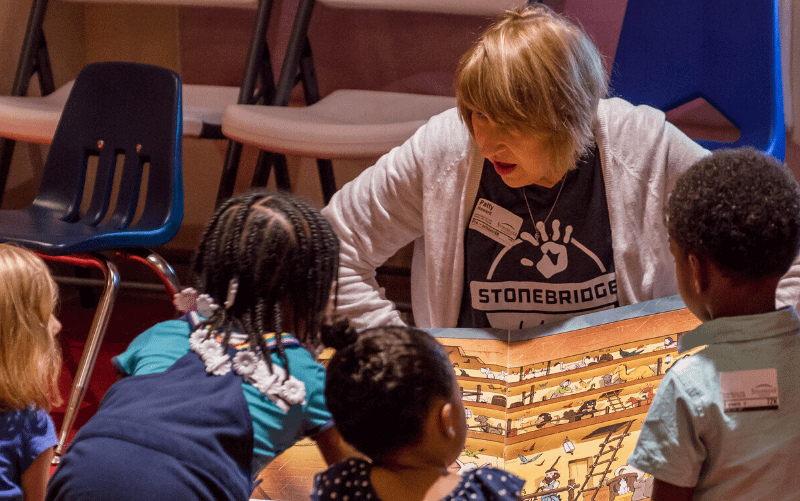 Sundays: Nursery – 5th Grade
Wednesdays: Resumes January 13
Pre-School – 5th grade (6-8 PM)
We know parenting is a high calling, and that's why during the dedication service, the congregation of Stonebridge will also stand and pledge to pray for the parents and their children. We promise to walk alongside both the parents and their children as they take their next steps with Jesus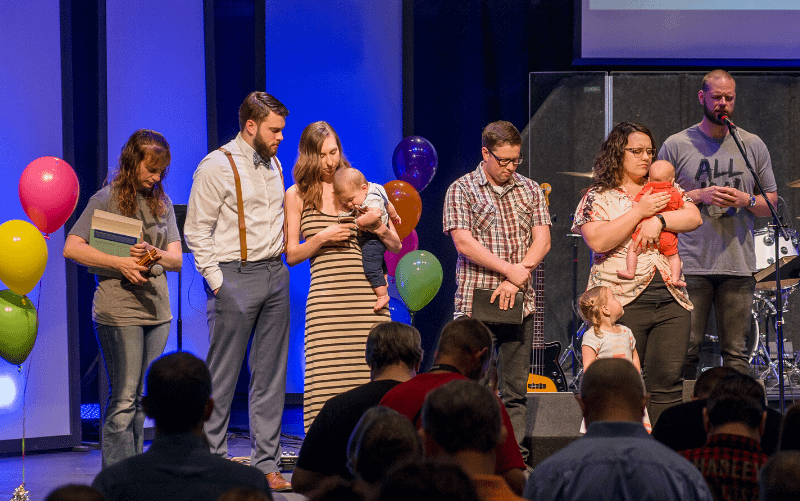 We make your child's safety a priority with a detailed check-in process. You can pre-register your kids below or leave yourself an extra 10 minutes on your first visit to allow time to register & check-in. If you're a regular, download the church center app and save time by pre-checking your kids!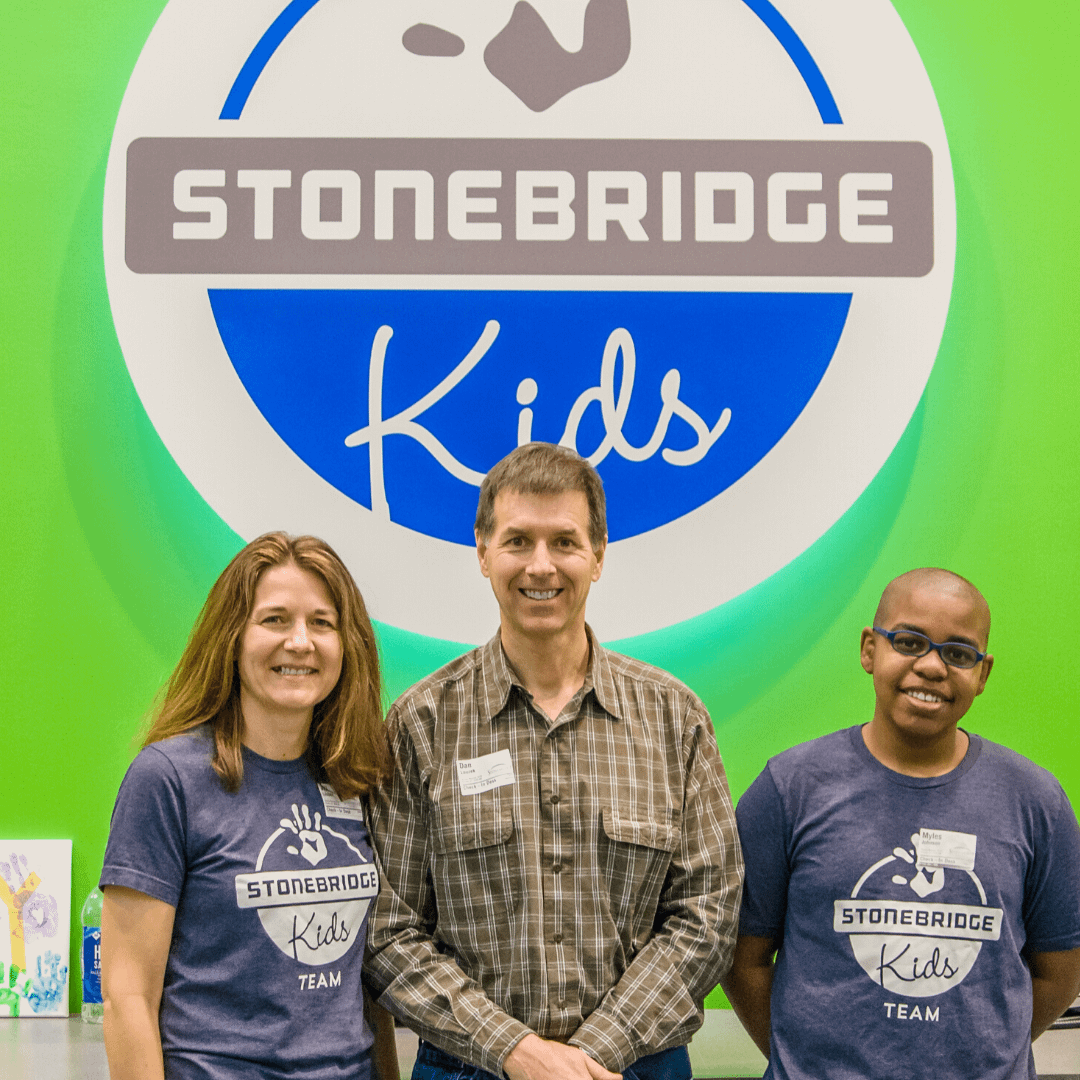 Stonebridge families grow together in the knowledge and love of Jesus