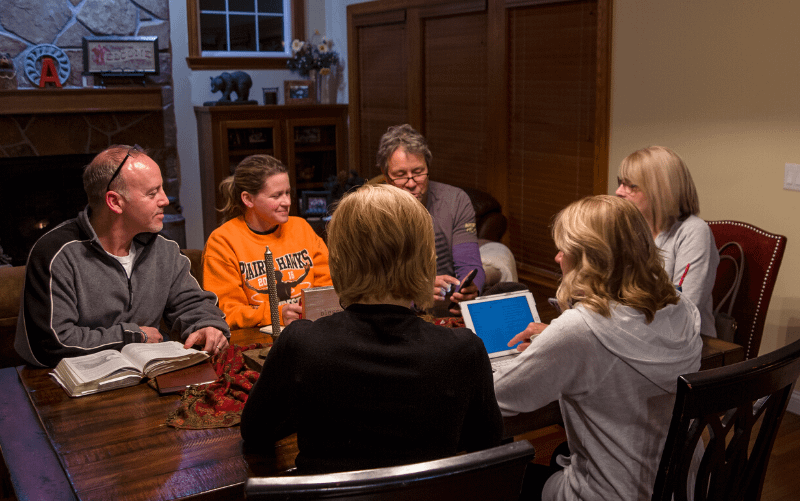 Groups are a safe place where real people learn how to apply God's Word to real-life situations. As you share your life with others, you will be cared for and have the opportunity to care for and serve others.
Between work, family, and other responsibilities, staying connected to God and friends can be tough. That's why it's important to have a community where you can grow in faith and find support. Get empowered and equipped by taking a class!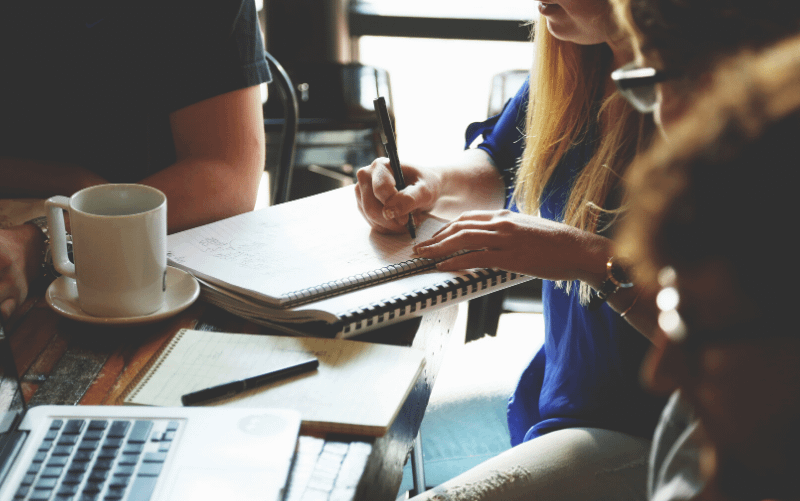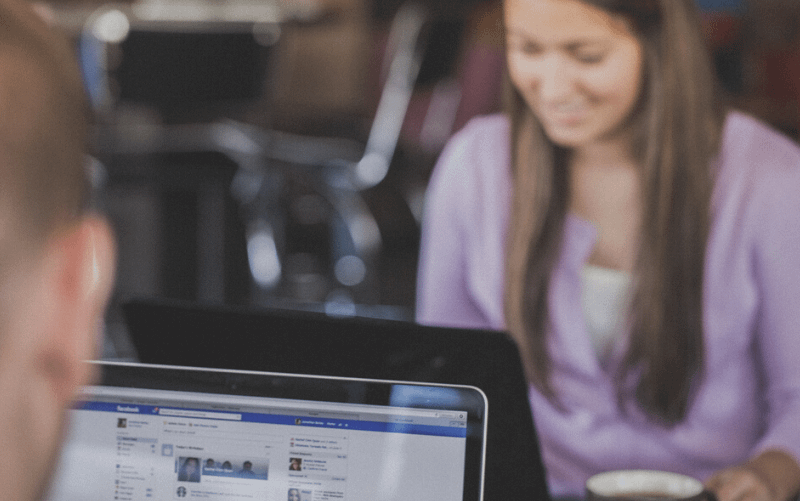 We'd love to help you stay connected during the week! That's why we've created an online group where you can connect in real time for encouragement and to keep up with what's happening at Stonebridge
Learn about what it means to belong...