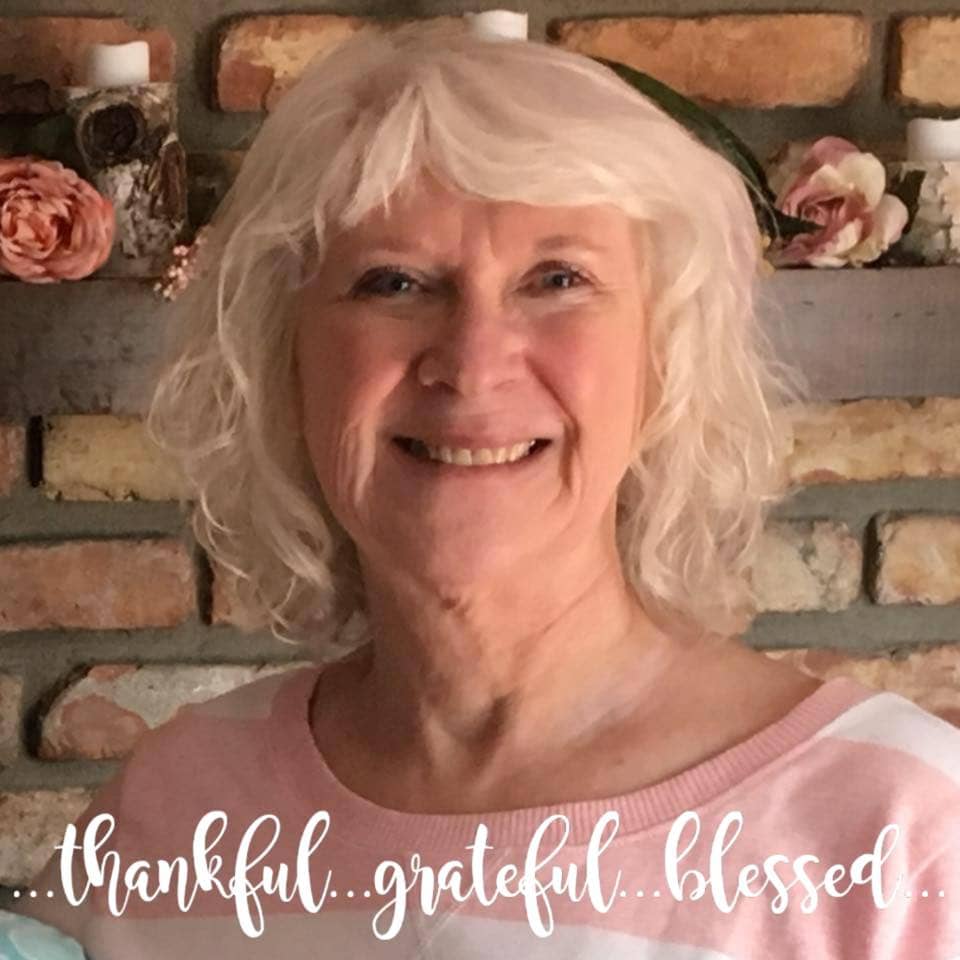 One of the most beautiful events believers can participate in, is watching God draw a new believer into His Kingdom. As a counselor, I was blessed this year to pray with a counselee as she surrendered her life to Jesus. What an amazing joy to see Him generate a new creation! Often the original issue someone seeks counseling for is not their greatest need but beginning or strengthening their relationship with the Lord is the deepest need. His divine power always strengthens and heals.

Another counselee, who is a believer, found peace in God's Word regarding her past abuse. She learned to rest in trusting that God always had His eye on her and created her with a purpose to love and serve Him. What a beautiful experience to see joy emerge in this person.
Our counseling ministry is a blessing to both counselees and counselor. God works in these present times just as He did in ancient times "…to bestow on them a crown of beauty instead of ashes, the oil of joy instead of mourning, and a garment of praise instead of a spirit of despair." Isaiah 61:3
Has God done something incredible in your life that you want to share with others? Fill out this form and be a part of life change!