Good Friday Service: 6:30 PM
Easter Sunday Services: 9 & 10:45 AM Livestream at 10:45 AM
Easter is a special time to celebrate with family and friends.
No matter where you're at in your faith journey, we'd love to
have you join us as we celebrate the hope, joy and new beginnings found in the message of Easter.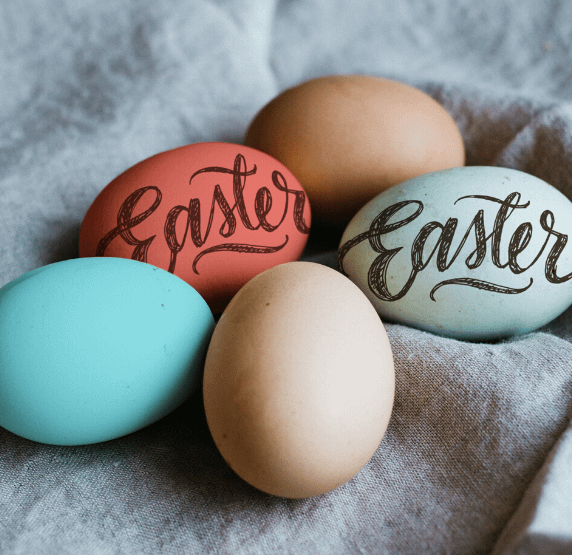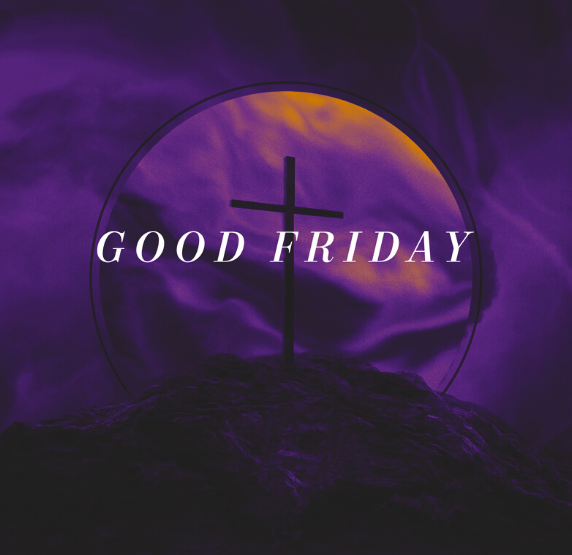 Easter for many of us is a day of family gatherings and a celebration, not only of Christ's resurrection, but also the coming of spring. On Good Friday, let's not rush the celebration before coming face-to-face with the paradoxes that are at the heart of the Christian faith.
Early Sunday morning, some of Jesus's friends set out for his grave to anoint the body of their friend and teacher. When they arrive, however, they are greeted by what one Gospel writer calls "a man dressed in lightning." He tells them Jesus is not there, as he said. He is risen.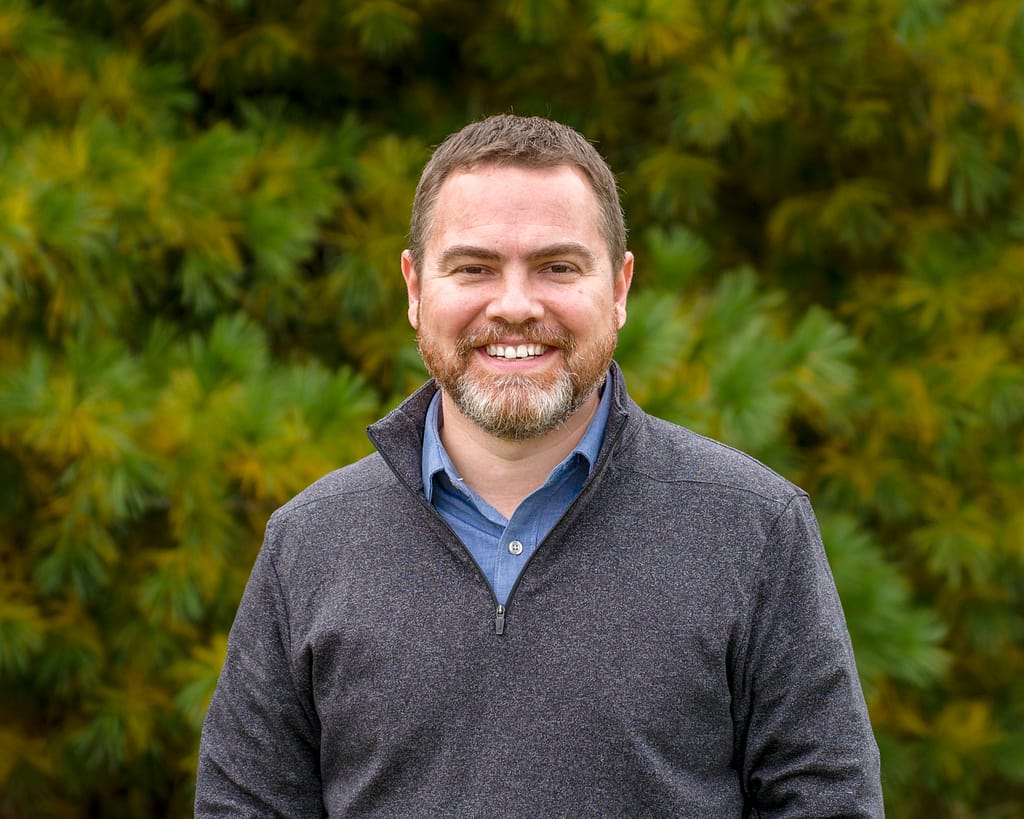 Brandon Levering joined our staff team in 2019
Associate Pastor for Service & Outreach
Robin Tyner joined our staff team in 1994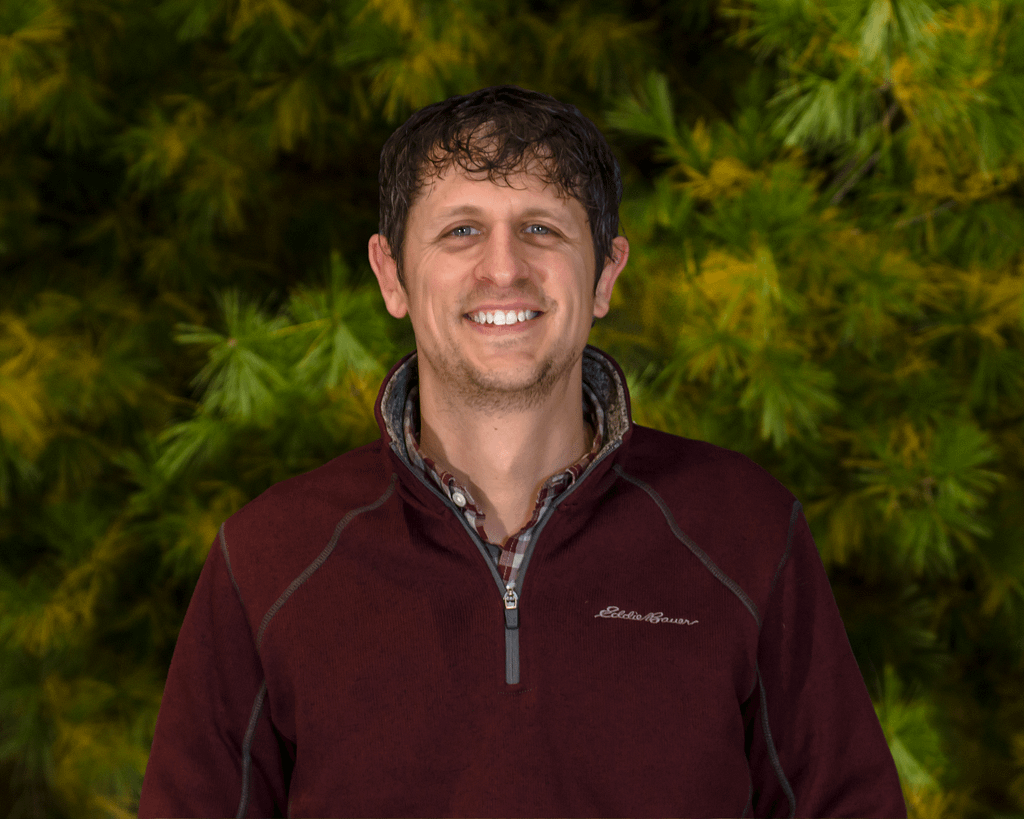 Josh Casey joined our staff team in 2021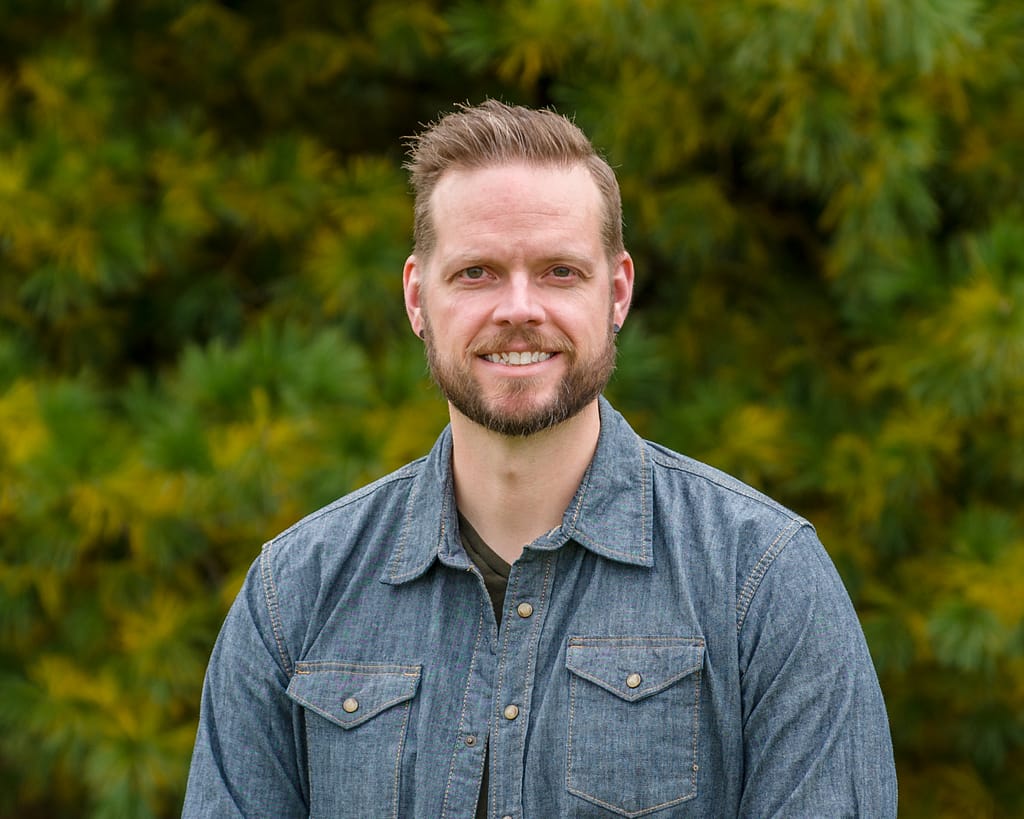 Pastor for Worship & Creative Arts
Keith Knight joined our staff team in 2010
Celebrate With Us This Easter
The Mission of Stonebridge Church is to walk alongside each person
we meet as they take their next step with Jesus