We are excited about the possibility of seeing you soon! Check out our reopening update where Pastor Brandon shares specific details about our reopening process!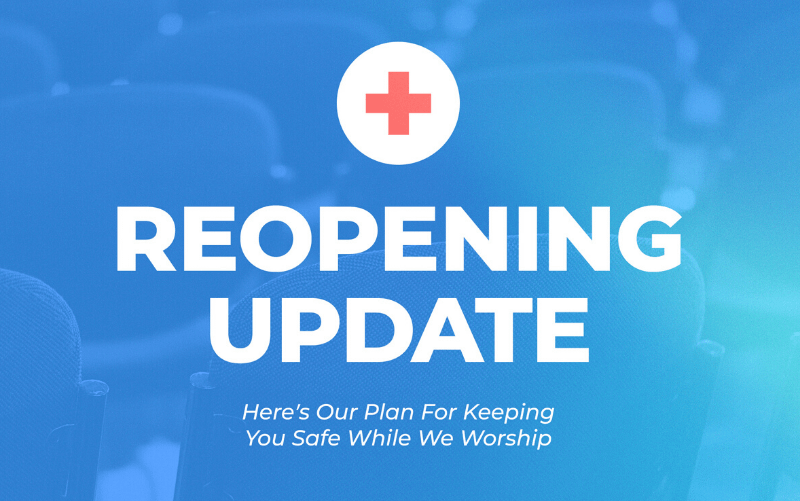 God is working every.single.day
I have not called a church home in 20 years. Members of this church made me feel welcome and the bible is still taught. Great music, Greatest message on the planet.
This church blew away my expectations I had going in. Very warm and welcoming to all. They have the best pastors and people who made me feel right at home. Grateful to have found this gem!