Service Times: Sunday 9 AM & 10:45 AM
Groups are a safe place where real people learn how to apply God's Word to real-life situations. As you share your life with others, you will be cared for and have the opportunity to care for and serve others.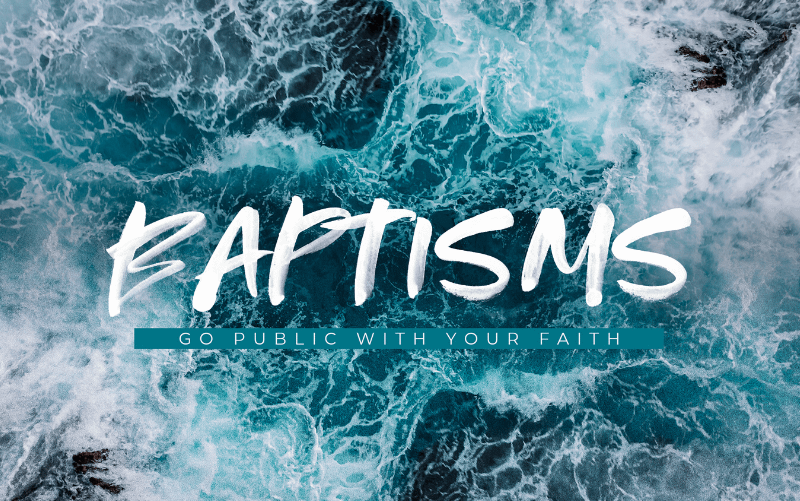 If you have been thinking about being baptized, this is the perfect time to take the important step of publicly acknowledging your faith in Jesus Christ and your commitment to follow Him. Baptism will be on March 22. Sign up below:
God is working every.single.day
I have not called a church home in 20 years. Members of this church made me feel welcome and the bible is still taught. Great music, Greatest message on the planet.
This church blew away my expectations I had going in. Very warm and welcoming to all. They have the best pastors and people who made me feel right at home. Grateful to have found this gem!